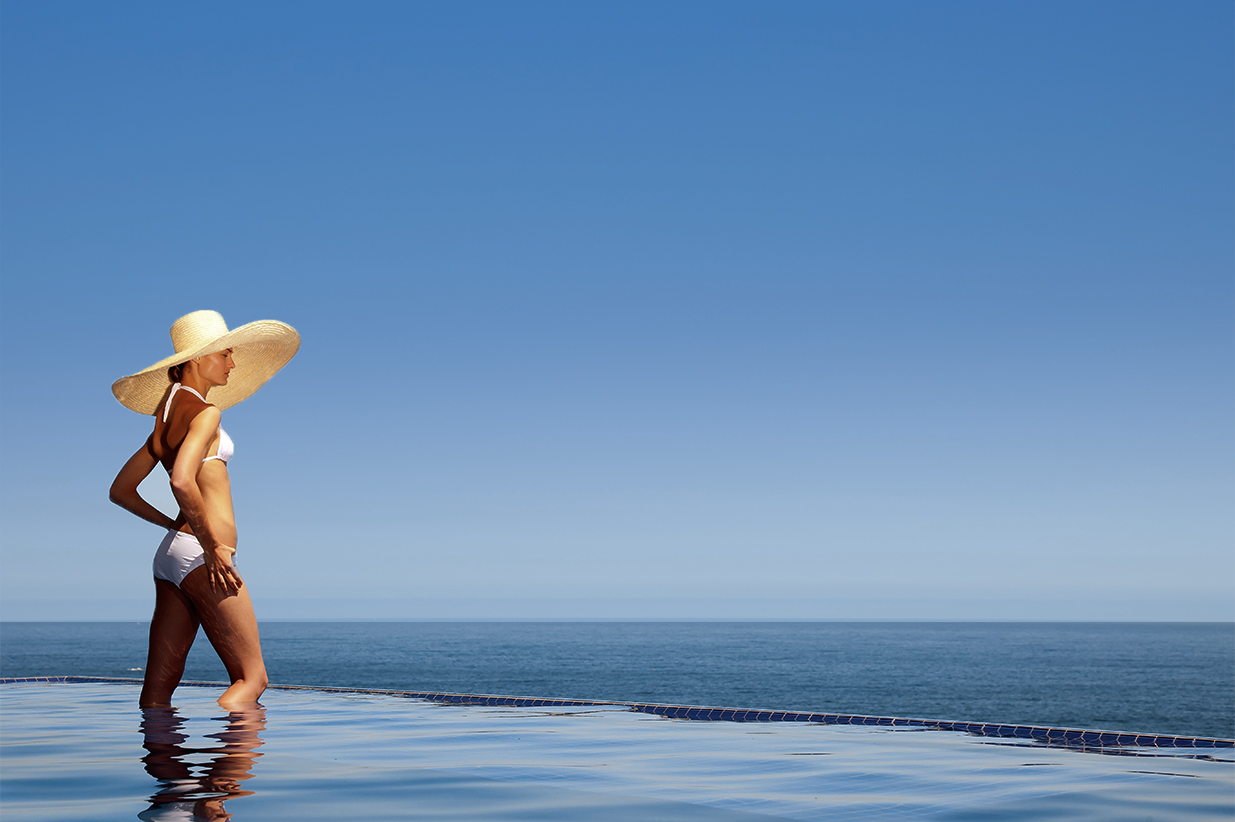 Slide – Glamorous
ultra-chic parlor that rocks your tanning world

Our Story
We are dedicated to giving our customers an escape from a cliché tanning experience into a
high-end world of quality equipment, results producing products and an educated staff.
Featured in 7x7, SF Station, Best of City Search and ranked number one on Yelp.
We opened in 2004 with only 2 pieces of equipment located at 2185 Market St. with the inspiration of a W Hotel meets tanning salon. The Market St. location quickly became the industry leader in San Francisco getting voted the highest ranked tanning salon on Yelp and City Search within the 1st year. After 3 years, Tan Bella became recognized on a national level as the place to tan on the West Coast. Allure magazine named Tan Bella as one of the "Top 10 places to tan in the U.S" (We were the only noted tanning salon from the West Coast) Looking Fit magazine named Tan Bella as the "Top Place to Tan in the West Coast".
With Market Street's proven success we were able to exponentially expand the existing location to 2193 Market St. and open up a second location in 2008 at 272 King Street. The exposure of being in the South Beach neighborhood grew our brand exponentially and 944 Magazine quoted us as a "glamorous, ultra-chic parlor that rocks your tanning world". Since 2008 we've continually been given industry applause for offering unbelievable customer service with the latest upscale tanning beds and equipment available on the market place.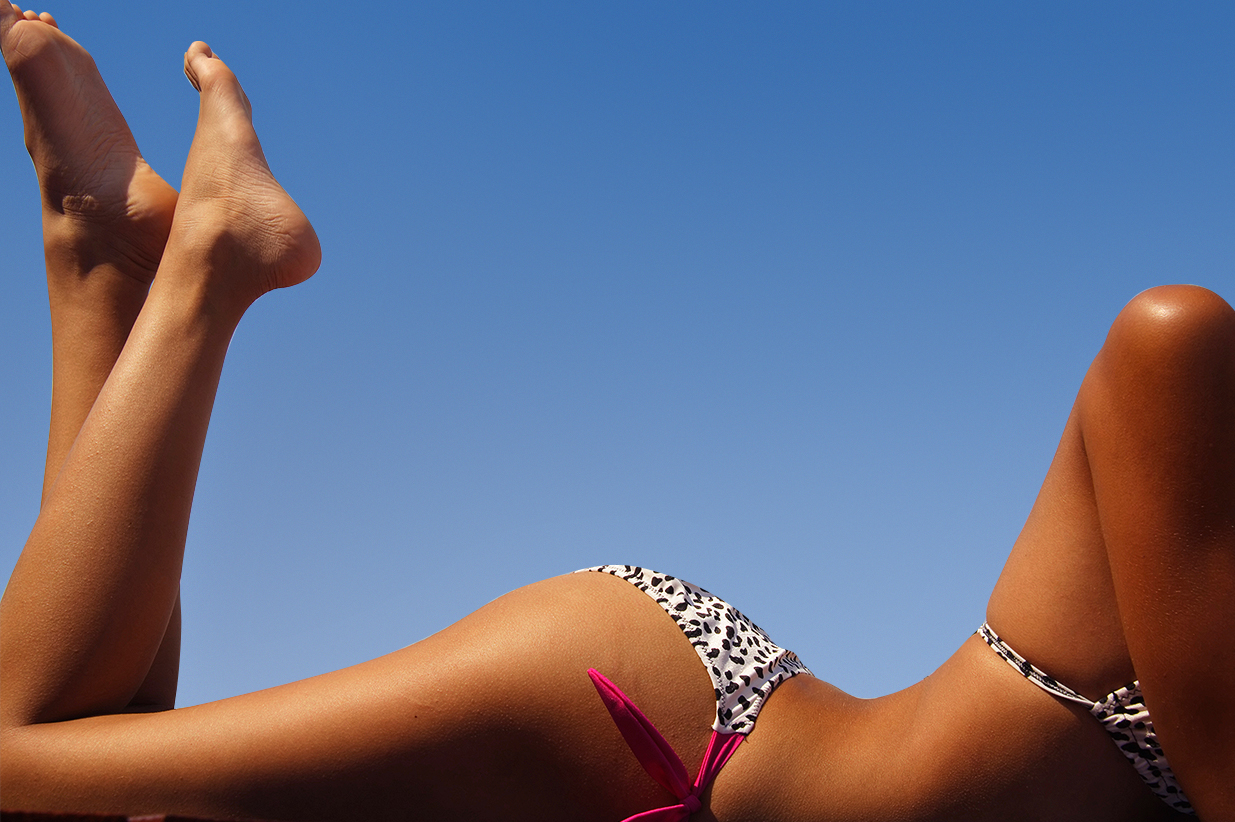 Slide – Top 10